Our Ecological cottage
In the heart of the Bauges Mountains Natural Regional Park, just 5 minutes from Albertville, our incredibly comfortable (eco-friendly, eco-designed) 350m² chalet offers 6 bedrooms with their own bathroom, spacious living rooms, a beautiful yard with trees...
In the winter, Noémie Farm is located near the major Tarentaise ski resorts (Meribel, Les 3 Vallées, Les Saisies just 30 minutes away).
In the summer, Noémie Farm is located near the area's great lakes (20 minutes to Lake Annecy, 35 minutes to Lake Roselend...), near Tamié Abbey, and near the major mountain passes of the Northern French Alps (Aravis, Madeleine, Galibier, Roselend...).
This former farmhouse was entirely eco-renovated, and now offers its guests 1 spacious fully-equipped professional kitchen, 1 grand fireplace and a multi-media room, 5 bedrooms with their own bathroom, a large yard and garden, games for kids... walks and hikes nearby, bike rides, the Route des Grandes Alpes scenic drive, the Beaufort Cheese Cooperative, Col des Aravis Pass, Cormet de Roselend Pass...
Noémie Farm is an ideal location for skiing, family hikes, resting and relaxing... as well as family gatherings!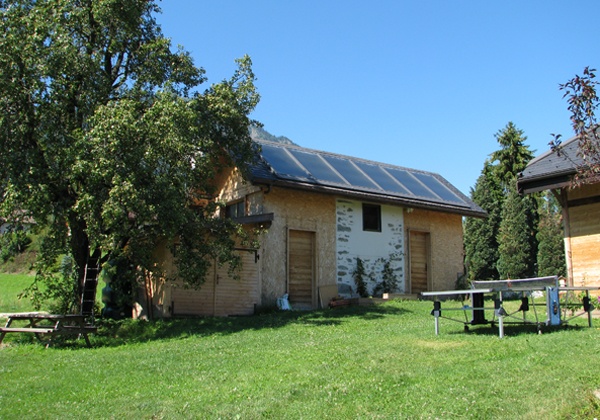 Concept
Guest ROOMS in the profound respect for the nature...
Because the natural balances are fragile we must preserve them Because you are worth it … For one or more nights, this search for the harmony will accompany your well be with us, your sleep, your rest, your renewal !
For your well being …solar energy, heating with wooden granules, insulation in the wool of hemp, treatment of the wood in the linseed oil and the coating walls with lime to natural pigments. Recovery of rainwater for the garden and washing bikes! Purification of the water of the building by reeds!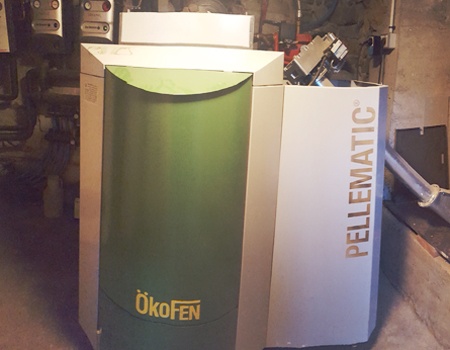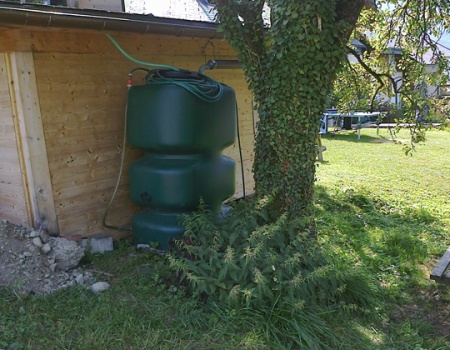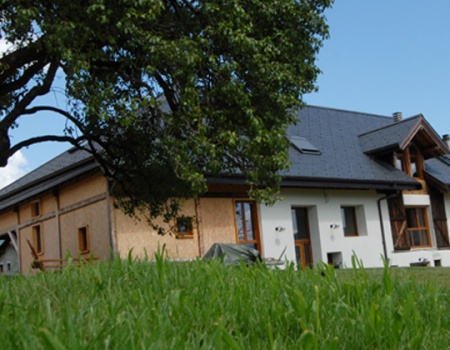 Insulation in absorbent cotton
Your hosts
Welcome!
Marie Christine, Gilles, Noémie, Valentin and Theo are happy to welcome you in the Farm of Noémie
- Gilles, 20 years of professional activity in the service of the tourism in the Alps and Pyrenees (marketing and operation of the ski area).
- Marie Christine, nurse to the service paediatrics of the Hospital of Albertville, tourism and health to serve our guests with passion, besides, the painting on wood.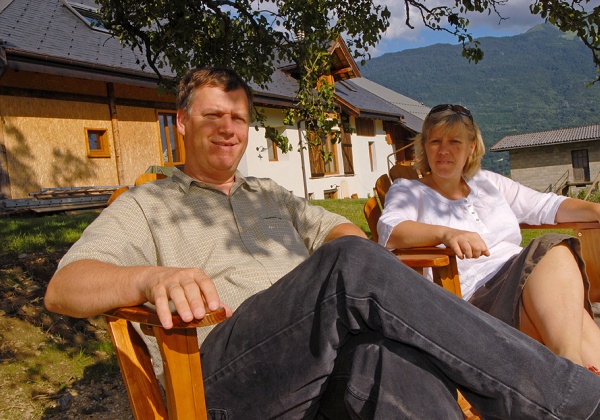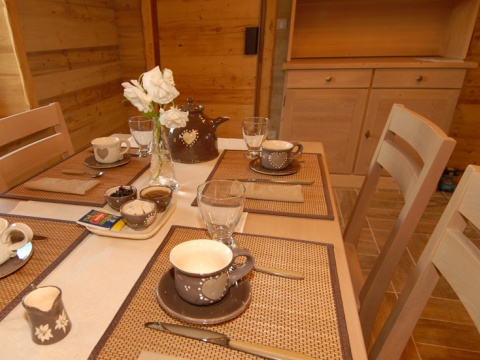 Catering
Breakfast bio full house products, jam, apple juice or pears… from La Ferme du Coteau.
The copious snacks back walks to snowshoes, skis or bicycle.
Some local products to offer the best quality of our countries.
Savoie evenings diots white wine!
A caterer for the entire operations of seminars, marriage.