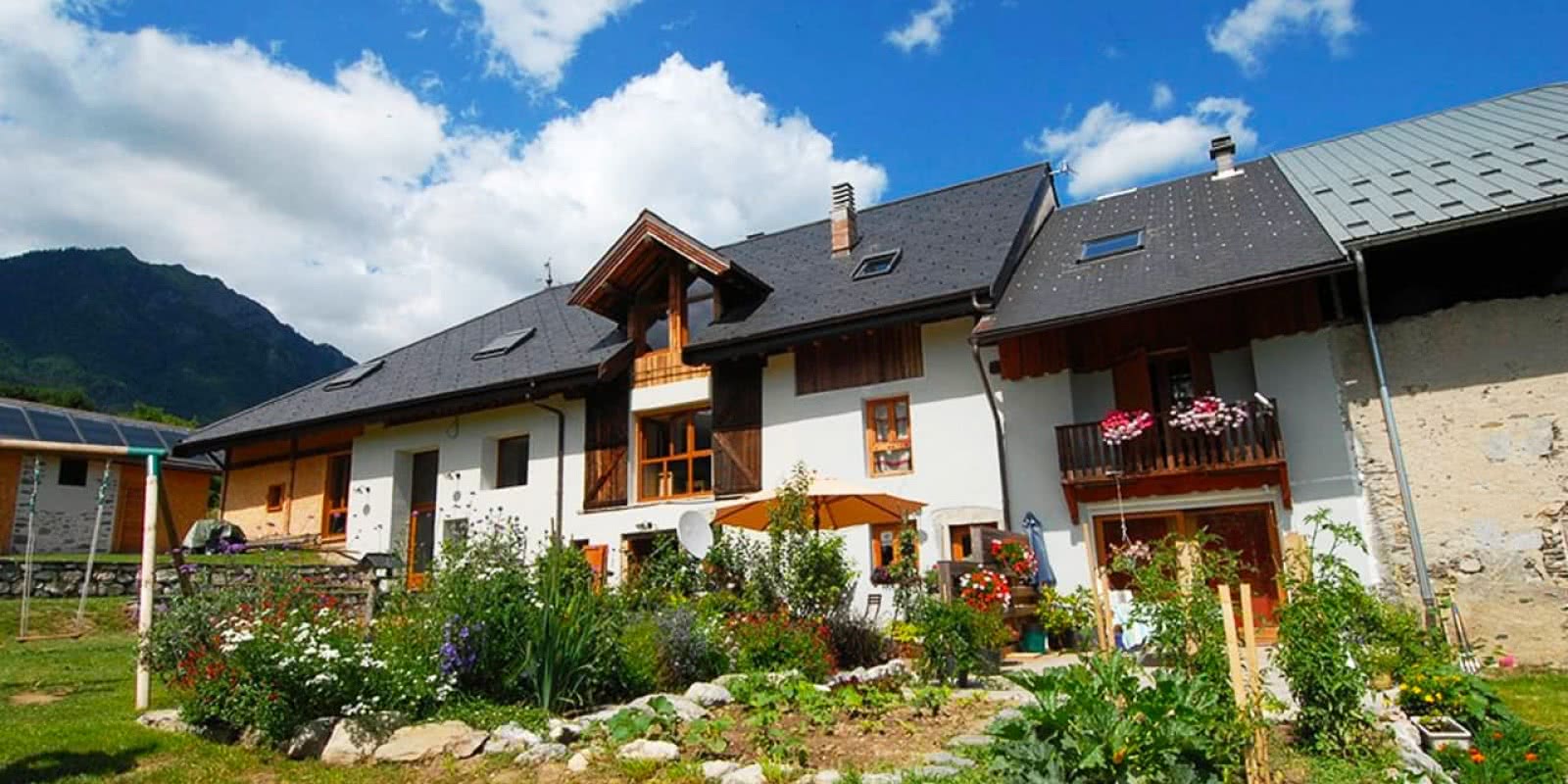 Website publisher
This website was publised by La Ferme de Noémie, 1375 Route de Pontfet, 73200 Mercury, France
Telephone: +33 680 000 240
Publication director: Gilles REVIAL
For any technical questions about this website, please contact us via our online form.
All rights reserved © La Ferme de Noémie.
Website design, development, and hosting
This website was designed and developed by Thuria: www.thuria.com
Telephone: +33 479 376 598
Email: info@thuria.com
Intellectual property
Any total or partial reproduction of this website or its content, by whatever means, is strictly prohibited without the express written consent of La Ferme de Noémie and constitutes copyright infringement subject to penalty under French Intellectual Property laws. All information, icons, graphics, photos, text, video, and other documents present on this website are the property of La Ferme de Noémie or of third parties who provided La Ferme de Noémie with specific authorization to use them.

Personal data
Data collected through this website will only be used by La Ferme de Noémie. In France, personal data is protected by French law number 78-17, passed on January 6, 1978, and by law 2004-801 passed on August 6, 2004, article L. 226-13 of the Penal Code, and European Directive 95/46/EC passed on October 24, 1995. In compliance with article 34 of French law number 48-87, passed on January 6, 1978, you have the right to modify all personal-related data. To exercise this right, please contact us using our online form. We will make the necessary modifications within a reasonable time period once we receive your request.